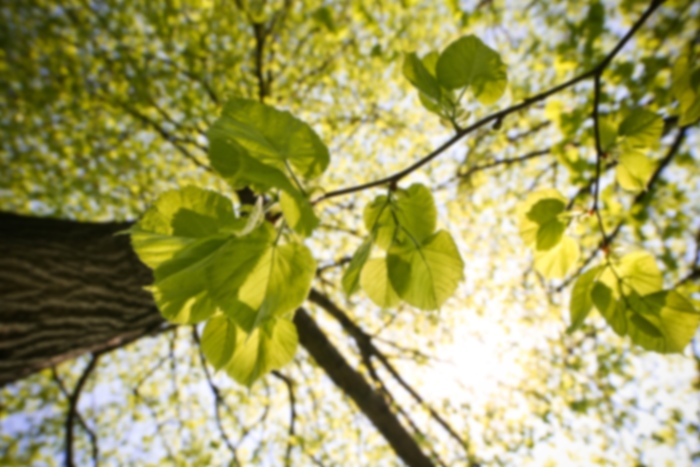 Richard Chlouber,
MD
Obstetrics and Gynecology
Dr. Chlouber was born and raised in California. He received his bachelor's degree from the University of California at Davis and his medical degree from the University of Wisconsin School of Medicine and Public Health. After completing his residency in Obstetrics and Gynecology at the Beth Israel Medical Center in NYC, he moved to Florida. He has been serving Hernando County since 2010. Dr. Chlouber enjoys taking care of patients of all ages from adolescence through menopause.
Care Philosophy
To provide thorough and compassionate care to women.
First available appointment is on 10/18/18
First available appointment is on 10/18/18
First available appointment is on 10/17/18
Obstetrics and Gynecology - Primary - Board Certified
Practicing since: 2015
Gender: Male
Undergraduate Degree: University of California, Davis - 1993
Graduate Degree: University of Wisconsin-Madison - 2006
Residency: Beth Israel Medical Center - 2010